My Lake Union Counseling Office
My office is located at 1800 Westlake Avenue North, on Lake Union right near downtown Seattle. Easy access from I-5 (Mercer Street exit) as well as 99/Aurora. There is paid parking in front of our building, and all spaces are free after 4:00pm.
My office in Suite 305 is located on the second floor (as viewed from street level) of the building. Stairs are located at either end of the building, behind clear glass doors.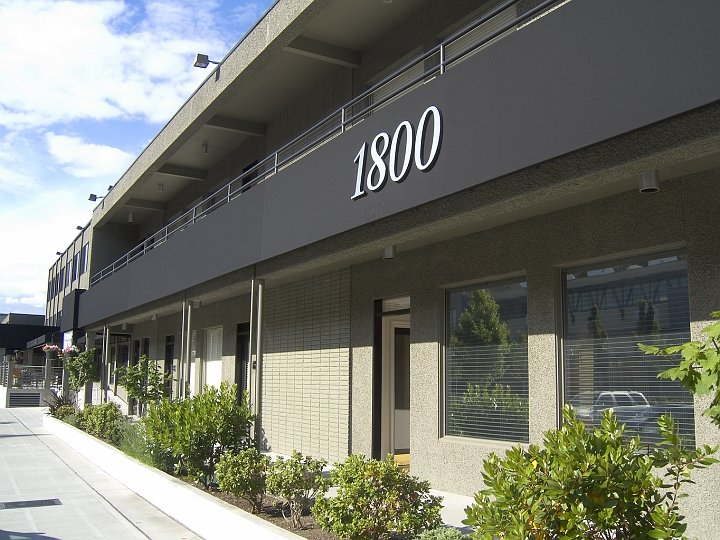 Peter Hannah MA LMHC
1800 Westlake Avenue North
Suite 305
Seattle, WA 98109
Phone: (206) 799-6566
Fax: (206) 577-5329
Email: peter@changingforgood.com