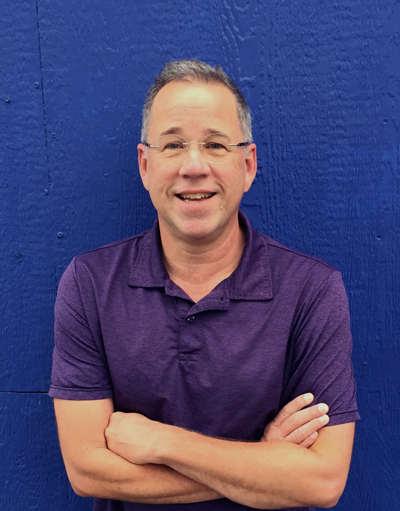 Seattle Counselor Peter Hannah, MA LMHC
As of March, 19th, 2020 I am now offering counseling and psychotherapy to individuals via video-conferencing, from not just Seattle, but anywhere in Washington State.
Looking for counseling in Seattle? I'm an experienced therapist who has been working with individuals and couples since 2003 at my Lake Union office. I use mainstream counseling techniques combined with coaching skills & tools to help you change your life.
People often come to me to find relief in the problem areas of your life, whether it's anxiety, depression, troubled relationships, or just feeling stuck and wanting a change. I like to work in parallel both on the issue at hand, along with the vision of what you want to replace it – peace of mind, feeling back to normal, a better marriage, or a new career.
I'm known in Seattle for my work with Nice Guys and People Pleasers. It's my specialty, and frankly, something I know personally.
There are two other groups I also tend to work with a lot – people in high-tech and corporate jobs (I had a long tech career before becoming a therapist, and find that knowledge makes talking about work like much easier) and people who are new to Seattle (transplants experiencing The Seattle Freeze).
I've tried to include enough information to help you see if I am good fit for you. It can be very frustrating (and a waste of time and money) to start working with a therapist only to find they aren't the right one for you. I've included as much as I can – written by me – and some videos, too, so you can get a sense for what I'd be like to work with.
If you're ready to move forward, feel free to email me at peter@changingforgood.com or call me at 206-799-6566. I'm happy to answer any questions you might have. You can also book your own appointment now, with my online scheduling system.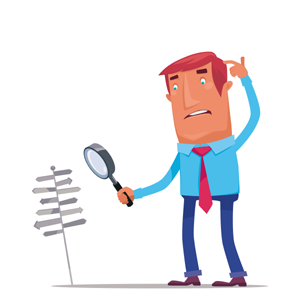 Are you suffering from anxiety or depression? Do you want to work on your issues in relationships? Individual counseling offers a place to look at your life, confront your fears, feel your own pain, and start planning for a different future that has more of the things you want…Learn More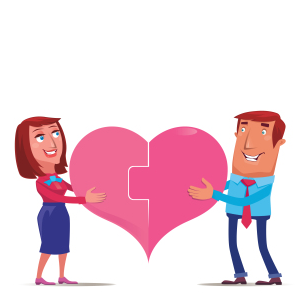 Dealing with conflict, communication problems or intimacy issues in your relationship? I have been working with couples since 2003 to improve their relationships. I can help assess where you might be going wrong, and teach you the tools, skills & habits of happier couples…Learn More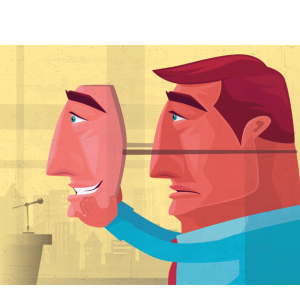 I help Nice Guys lead more authentic lives. It's my deepest specialty as a therapist, because it's something I've lived myself. I know how hard it can be to always be wanting to please others, never show your own needs or emotions, and not ask for what you want. There's more to life than that!…Learn More